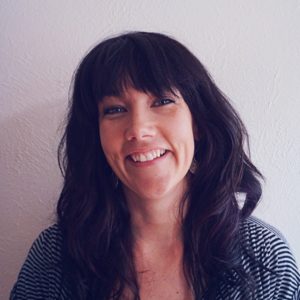 CASEY LEE
Licensed Cosmetologist
Casey combines a compassionate and steady approach with over 10 years of experience to ensure you leave satisfied every time.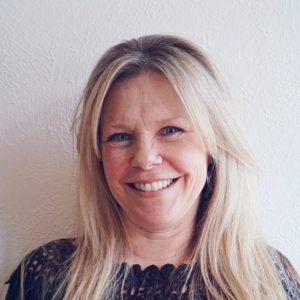 TERRI BURTON
Licensed Cosmetologist
Terri loves to dabble in all methods of hair color, from the very subtle to extremely bold and everything in between.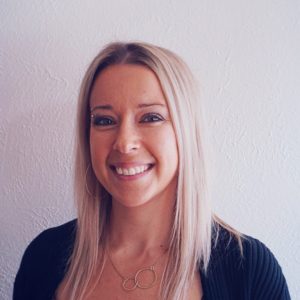 KRISTENE SUTHERLAND
Licensed Nail Tech
Kristene's goal is to provide her clients with the best services, as well as knowledge of the best products the industry has to offer.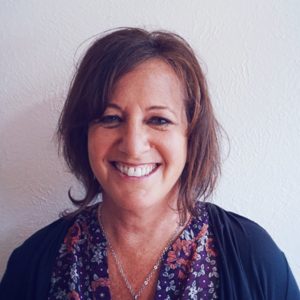 ANDREA DEPAS
Licensed Nail Tech
Andrea's passion is to pamper men and women in a relaxing, clean environment while meeting new people in the process.
Hair Care
Our hair services include haircuts, color treatment and styling and come to you in a relaxing and personalized environment.
Nail Care
Our licensed nail technicians are committed to providing you with a quality nail service in a comfortable and tranquil environment.